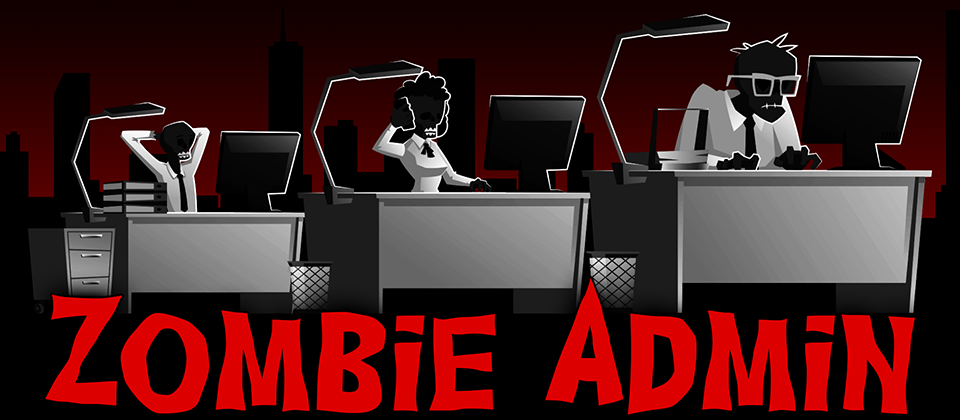 Zombie Admin
Haptics and Difficulty Settings
---
It the holiday season, what better way to celebrate than going to work. Here is what is in our latest update:
Quality of life improvements
As requested, the arrow keys can be used to move now, in addition to the usual WASD bindings. You can also interact using the right ctrl button in addition to the space bar or the E key.
The time to pick up weapons was significantly decreased. This makes weapon switching a lot easier and just flows better all around.
We also cleaned up the settings menu a little and added a few more customization options.
Difficulty Settings
The game now has three difficulty levels:
Management (Easy)
Employee (Medium)
Trainee (Hard)
These levels modify how much damage you take and how many enemies will get spawned during stress phases. So if you are looking for a more relaxed experience, you can just set the difficulty to "Management".
Haptic Feedback
We added some rumble to the game. If you enjoy playing on your gamepad, you can now feel the recoil of each weapon. We added a haptic feedback system and a unique haptic profile for each of the weapons in the game. The strength of the haptic feedback can be adjusted in the settings and also be turned off completely.
Keep playing and let us know what you think in the reviews and comments!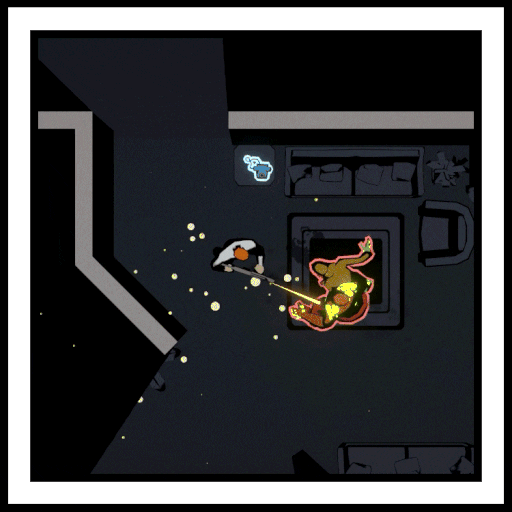 Files
Zombie Admin (1.3)
143 MB
Dec 17, 2021