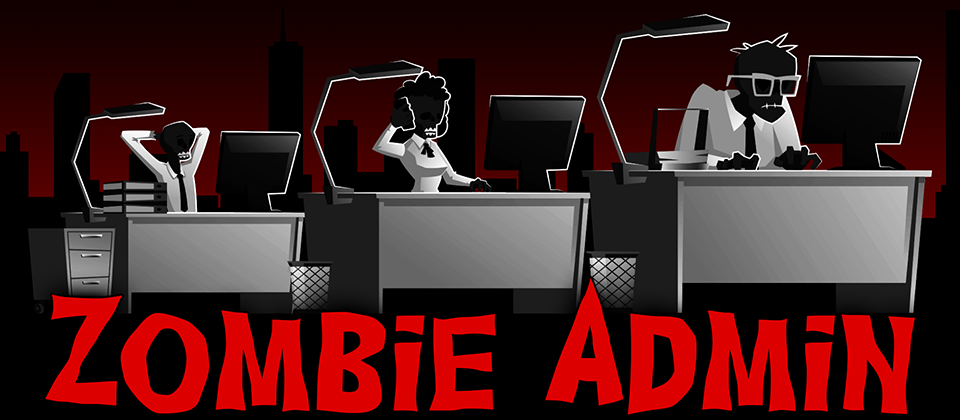 Zombie Admin
Punch Your Way to the Top
---
Hey there!
We're excited to bring you our latest update, which includes a new feature that we think you'll love. Here's what's changed:
CHANGELOG
Added PUNCHING to the game! You can now push enemies to create space and avoid getting surrounded - or just punch things because it's fun. Enemies don't take damage from being punched, they just fall down.

Added a new hint that appears when a coworker dies, reminding you that you should revive them.

Tutorial text now shows 'E' as the standard interaction key, instead of 'Space'.

Added 'Num0' as an interaction key for players using the arrow keys to move.

Reduced the threat level of the Minigun in the AI director. It should now be less of a death trap.

CHANGELOG
Fixed interaction range of weapons and jobs in the lobby.
We hope you'll have fun punching stuff. Let us know what you think!
See you in the office,
Emmy and Thomas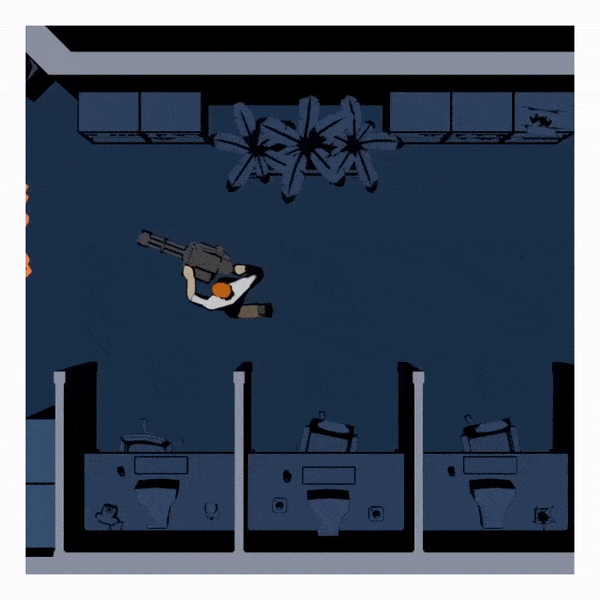 Files
Zombie Admin (Linux/1.6.4)
156 MB
34 days ago
Zombie Admin (Win/1.6.4)
152 MB
34 days ago